Simple. Safe. Secure.
Money management that puts you in control.
When you're on the go, your money needs to go with you. You need to change the way you money. With Chemung Canal Trust Company, you can take control of your money, your way. Whether you're multitasking from your home office, killing time at your kid's soccer practice, or jet-setting around the globe, now you can manage your money, right from the palm of your hand!
Mobile Deposit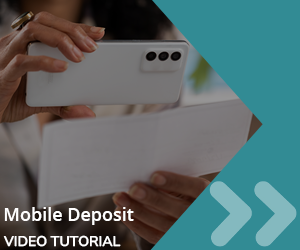 Deposit your checks into your account without having to stop into a CCTC office. With Mobile Deposit, all you have to do is log into your mobile banking app to deposit a check. Simply take a picture of the front and back of your endorsed check and select the account you want the total deposited into. It's that simple. You can learn more about Mobile Deposit by reading our FAQs or watching our tutorial.
Card Controls

Your card, on your terms.
Card Controls allows you to turn your debit card "on" or "off" anytime. When they're "off" ... no one can use your cards. Turn them "on" when you're ready to use them:
Helps safeguard your cards from fraud
Lets you define areas where your card can be used
Limit purchase by the type of merchant
Set limits on the dollar amount
Instantly change your settings, giving you complete control over your debit card right through our Mobile App!
Real-Time Alerts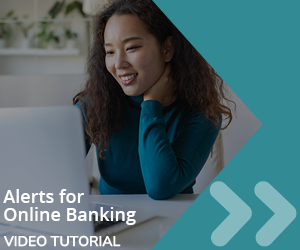 Know what's happening with your money the moment it occurs. Simply set up your alerts and relax. Choose from a variety of different alerts and decide how to receive them!
Personal Money Management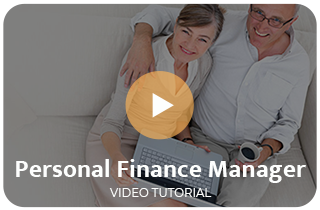 Do you have difficulty setting a budget? Do you have a goal that you're saving up for? With the Personal Finance Manager tool within web banking, you can give yourself the tools to hit your financial goals. Once you sign up with Personal Finance Manager, you'll have the ability to:
Create budgets
Set goals
Track your progress
Monitor your accounts
Set budget alerts
If you're not sure if Personal Finance Manager is the tool for you, watch our video demo to learn more about how it can help you.
Send Money with Zelle®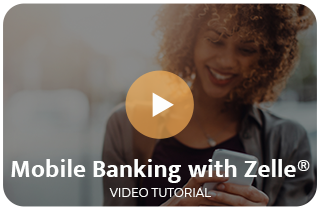 Zelle® allows you to conveniently send money to almost anyone you know who has a bank account in the U.S. right from your mobile banking app or online banking account.
Whether it's saving you a trip to the ATM or taking out the guesswork of divvying up the lunch tab, Zelle® is a fast, safe and easy way to send and request money.
Advanced Business Tools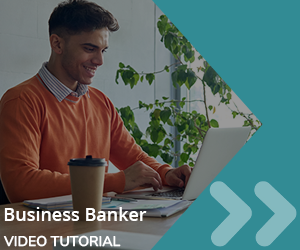 Intuitive navigation
Embedded ACH and wires
Message banner for updates
Credit card and education center link within the product
Online Bill Pay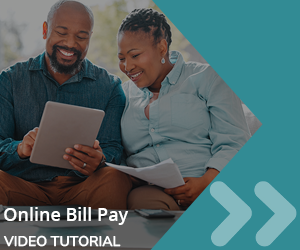 Think about what you do to pay your bills each month. You write checks, stuff envelopes, and make sure you mail your check with enough time for it to be processed by the due date. With Online Bill Pay from CCTC, you can eliminate all of that. Instead, you can set up one-time and recurring payments online to a designated list of payees while choosing the date of your payment. It's everything you need in a bill pay tool, and it makes everything much simpler.
Retirement Access Application
Our Retirement App helps keep you in touch with your retirement savings. View your Retirement Plan Account anytime, anywhere for free!

Check your current balance
View your personal rate of return & fund performance data
Review your savings rate and personal information
Android® Phone/Tablet

App for your iPhone®

App for your iPad®

**Your cell phone provider may charge additional fees for web access or text messaging, depending on your plan. You can only deposit checks under $1,000. There will be a $5,000 deposit limit each day. If you make a deposit over the weekend or on a holiday, it won't be processed until the following business day.
**Zelle® and the Zelle® related marks are wholly owned by Early Warning Services, LLC and are used herein under license.