Personal Web Banking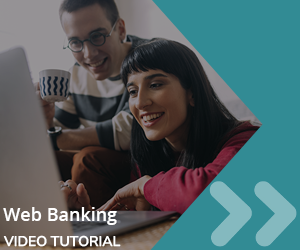 Web Banking is safe, secure and available 24 hours a day, seven days a week. You can access all your Chemung Canal accounts, view balances and transactions, pay bills, pay people and more from the convenience of your home or office.
Set Up Real-Time Alerts
Know what's happening with your money the moment it occurs. Simply setup your alerts and relax. Choose from a variety of different alerts and decide how to receive them!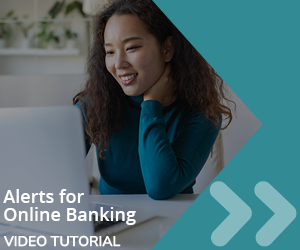 Manage Your Budget
You can now track your spending, set goals, establish budgets and monitor your net worth in your Web Banking account with our Personal Finance Manager!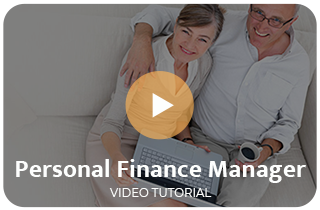 Personal Mobile Banking
Have the convenience and security of banking anytime, anywhere! Use SMS text messaging, use your mobile browser or download the free app on your phone or tablet. Mobile Banking is a free* service that allows you to securely check your account balances, view recent transactions, transfer funds between Chemung Canal accounts and pay bills. All you need is a cell phone or iPad® with internet access!
Mobile Deposit
Remember when you had to come to us to make a deposit?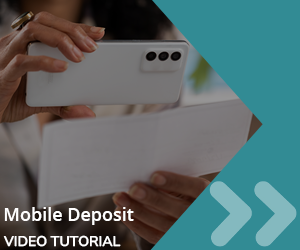 Not anymore! Bank whenever and wherever you want with Mobile Deposit! All you need is a web-enabled smart phone with a camera. It's secure and making a deposit is as easy as taking a picture!
*Your cell phone provider may charge additional fees for web access or text messaging, depending on your plan. You can only deposit checks under $1,000. There will be a $5,000 deposit limit each day. If you make a deposit over the weekend or on a holiday, it won't be processed until the following business day.

Send Money with Zelle®
Zelle is a convenient way to send money
using your mobile banking app or online banking account.
Whether it's saving you a trip to the ATM or taking out the guesswork of divvying up the lunch tab, Zelle is a fast, safe and easy way to send and request money.

Retirement Access Application
View your Retirement Plan Account anytime, anywhere for free!
The Retirement Services Group at Chemung Canal Trust Company and Capital Bank (a division of Chemung Canal Trust Company) is excited to announce the launch of a new Retirement Plan Mobile App.

Check your current balance
View your personal rate of return & fund performance data
Review your savings rate and personal information
Bill Payment
Oh, and about online bill pay... it's easy to set up and use, and it's free! Save envelope stuffing, postage, and aggravation. View our bill pay demo to see for yourself how easy and convenient it is.