Our Commitment to Corporate Responsibility
Chemung Financial Corporation embraces its corporate responsibility and commits to fully supporting every community within our footprint. This responsibility requires inclusion, volunteerism, financial support, thoughtful partnerships and the responsible management of our environmental impact. The value we provide to these communities is an integral part of who we are. Our employees' leadership and service in charitable and civic organizations is foundational to our corporate citizenship. We serve diverse communities and value a representative workforce and Board of Directors. Our community-banking mission focuses equally on all of our stakeholders and promotes the long-term sustainability of our communities.
Community
For over 188 years, Chemung Canal Trust Company has been an active corporate citizen in the communities where we live and work. We invest our time and money, both professionally and personally, to make a positive difference.
Our 2022 Contributions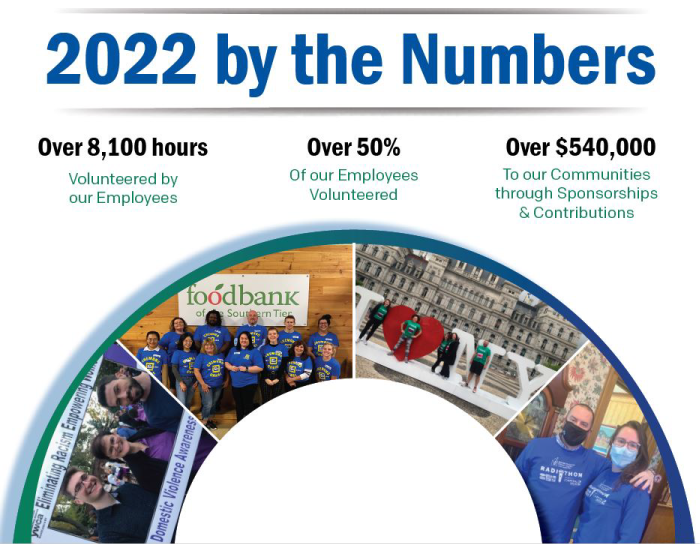 *This information will update annually in conjunction with our Annual Reporting.

Resources

Minority or Women Business Enterprise Certification
A Minority or Women Business Enterprise (MWBE) certification can provide access to new funding opportunities, as well as public and private programs designed to grow and sustain your business. Click here to learn more!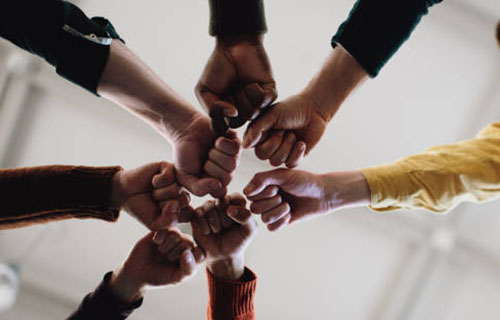 People
Chemung Canal's corporate culture encourages teamwork, collaboration and high-level performance focused on customer service and treating each other with respect. Our environment fosters learning and growth opportunities, provides a competitive compensation and benefits package, and promotes the importance of diversity and inclusion.
Our Talent Development Programs
Leadership Chemung Canal Program
Talent Management Planning
Career Circles
Stars Under the Sun Recognition Event
Mentorship Program
Continuing Education and Training Programs
Employee Assistance Program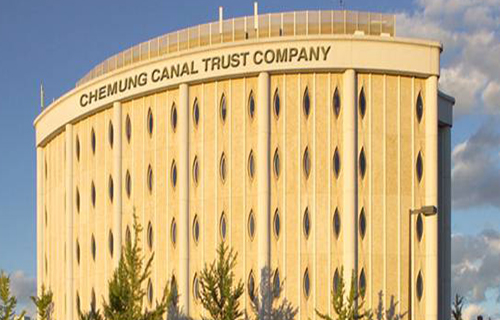 Governance & Ethics
Chemung Canal's mission is to remain a strong and independent financial services organization creating value for shareholders, clients, employees and the communities where we do business, while maintaining the highest standards of business ethics.
Our Board of Directors
Our Board of Directors has a wide variety of backgrounds, skills and life experiences, along with the highest personal and professional ethics. These directors have a mix of tenure, which allows us to balance our experience levels and ensure continuity and stability.
Independence
Chemung Financial Corporation's Board of Directors consists of 14 directors, 13 of which are independent. The five standing committees of our board are Executive, Audit, Enterprise Risk, Nominating & Governance, and Compensation & Personnel. These committees consist entirely of non-management directors, with the exception of the Executive Committee.
Code of Conduct & Ethics
Chemung Financial Corporation's Board strongly believes that ethical business conduct and compliance with local, state and federal laws, rules and regulations are vital in maintaining the trust and confidence of the public. As such, the Corporation has a written Code of Business Conduct & Ethics that articulates standards for responsible behavior and serves as a guide for all business dealings. The Code is designed to deter wrongdoing and to promote honest, ethical conduct.