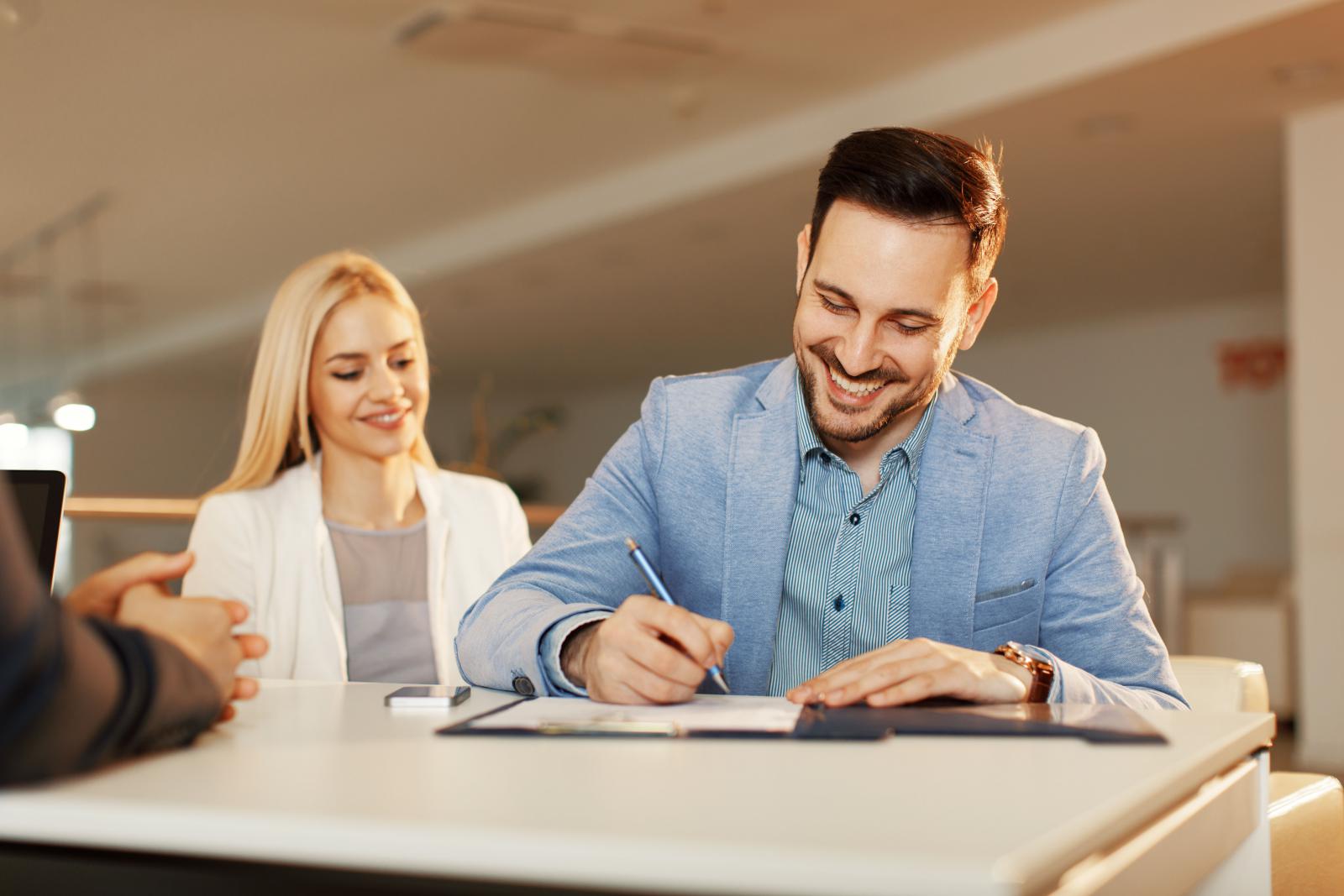 You can benefit from a business loan if you are running a business in several ways. This is why many businesses are seeking non-pandemic-related government funding. While, according to Finder.com, the number of businesses seeking funding from the government has decreased from 43% in 2019 to 37% in 2020, a considerable number are still looking for financial help. Read on to find out more about business loans and how much you should borrow.
Different Business Loan Providers
The one thing that is useful to determine what amount of business loan is right for you is the purpose of the money. You must also keep in mind that loan terms, interest rates, and qualifications vary by business loaning institute. For instance, interest rates offered by banks and those offered by private lenders are different.
Bank Loan
Banks are among the original business loaning organizations. They offer several types of business loans at different interest rates. Banks offer term loans, SBA loans, and lines of credit to small businesses. For you to qualify for a business loan, you need to have a strong credit score. For instance, banks usually consider individuals with credit scores of around 700 or better. They also need to see a solid track record of business finances. For instance, it would help if you have an impressive cash flow. In most instances, a bank may also require you to provide some collateral.
A bank can offer a loan amount between $10,000 to $1 million and above. However, before you borrow the money, you need to consider what the money is going to be used for. For example, common uses of business loans include working capital or expanding your business.
SBA Loan
Apart from traditional bank loans, you can also get a government-guaranteed SBA loan. This is a program facilitated by the government to offer low-interest rate loans to businesses. These loans also have long-term repayment options. However, the process of getting an SBA loan can be quite time-consuming. You will also find that the requirements are stricter than a bank. These loans are only offered to business owners with good personal credit (no less than 640). However, you may find other SBA lenders that can offer loans to those with a lower credit score.
With an SBA loan, you can get a loan amount that ranges anywhere from $5,000 to $5 million. Before you can get these loans, business loaning organizations may want to see strong business finances. SBA loans are best for individuals who want to make a large one-time and longer-term investment. You can also use them when you want to purchase real estate or business equipment. Other business owners use SBA loans to buy existing businesses and refinance debt.

How Much You Can Get Depending on the Type of Loan
How much money you can get from a business loan also depends on the type of loan you are applying for. With some loans, you can get more money and terms that are more flexible. For instance, if you are applying for a term loan, you can get either a short-term loan or a long-term loan. Here are some types of loans that you can apply for and how much you can get from the loans.
Business Term Loans
There are several online lenders that you can approach if you need a business loan. These lenders can offer term loans of up to $500,000. If you are applying for a short-term loan, you can get a repayment period that ranges anywhere between three to 18 months. On the other hand, a long-term loan can come with a repayment period of up to 10 years or more. Online term loans can be used for several purposes. This means that the amount you apply for depends on how you want to use the money. For instance, you can use the amount for purchasing equipment or inventory.
Business Line of Credit
A business line of credit is an option that can give you access to flexible cash. These loans are similar to credit cards in some ways. Just like how a credit card works, a business line of credit will give you access to a particular amount of money. However, you will only start making payments when you start using the funds.
In most instances, a business line of credit can give you access to amounts ranging from $5,000 to $500,000. These types of loans are best if you want to manage your cash flow or handle unexpected expenses. You can also use your business line of credit to finance short-term business needs.

Invoice Factoring
If you have invoices that are not yet paid, you can use them to get some money for your business. This is a commonly used option by business owners. This method is safer because you will only be converting your unpaid invoices into money without taking more than what your business can make. There are several invoice factoring companies that can buy your invoices. These companies will give your money upfront, and they will then collect the invoices when your customers pay.
There is another option if you want to remain in control of your invoices. This is known as invoice financing. Invoice financing is similar to invoice factoring in some ways. With invoice factoring, you can get amounts of up to $5 million. This method of business loaning is perfect for managing cash flow and for short-term financing.

Equipment Financing
This is a form of asset-based financing that is used by small businesses for acquiring assets. When using equipment financing, the equipment that you buy serves as collateral for the amount that you receive. It's possible to get a loan that is equal to 100% of the value of the equipment that you want to acquire. However, the amount that you get depends on the lender and your business status. Once you get the amount that you need, you will need to pay it back over time and with interest.
With equipment financing, you can also get the lender to pay for things like installation, delivery, warranties, and assembly. You must also note that in some instances, lenders will only fund a specific percentage of the total cost of the equipment. For instance, a lender can agree to only pay 80%. Loan amounts for equipment financing can go up to 100% of the value of the equipment.

Additional Business Loaning Options
There are several other business financing options that you can make use of apart from personal loans or business credit cards. The most important thing is to figure out what amount you need and how capable you are when it comes to paying back the money. To figure out the right amount for your business loan, you need to think about what you want to use the money for. It's advisable to only take out the money that you want to use for your business and nothing more. Business loans can be quite expensive. Hence, the money should be used wisely.
Average Small Business Loan Amounts
In 2018, the average amount of loans taken by small business owners was $663,000. This figure takes into account both industrial and commercial loans received by businesses. The majority of these amounts came from national and foreign banks. Small national and regional banks also contributed significant amounts, with lesser amounts coming from alternative lenders. On average, alternative lenders give business loans of about $50,000 to $80,000.
How much you should get from a loan depends on what you want to use the loan for and what type of loan you want to get. If you need a business loan to help run your business, get in touch with Chemung Canal Trust Company today.