There are a few important ways business loan services can benefit your company. Check out this blog or call us today to learn more.
Have you been wondering what you can achieve with business loan services? Keep reading or contact us today for more information.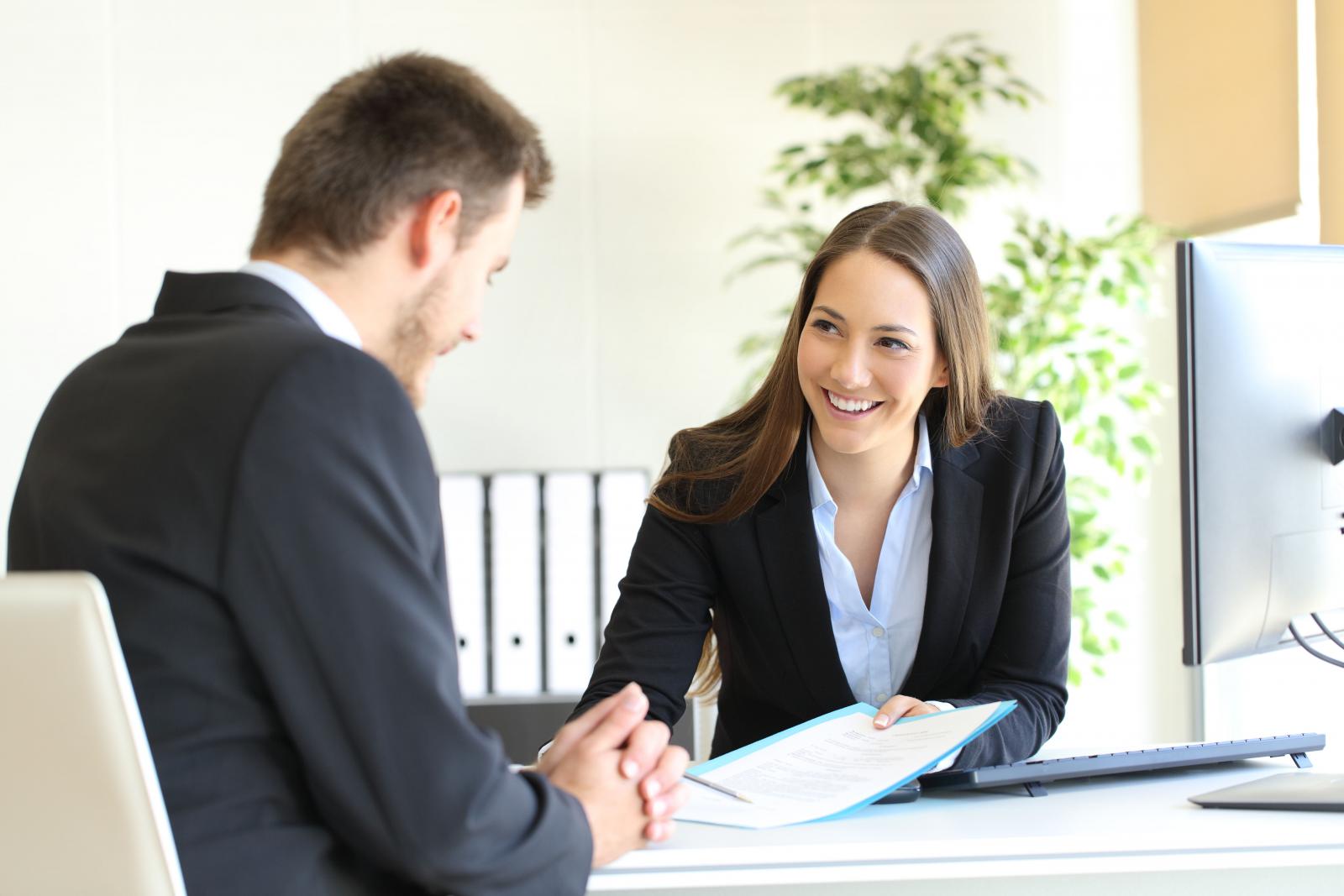 A business loan service is a fantastic resource for any business. Keep reading to find out what you should know about applying for a loan.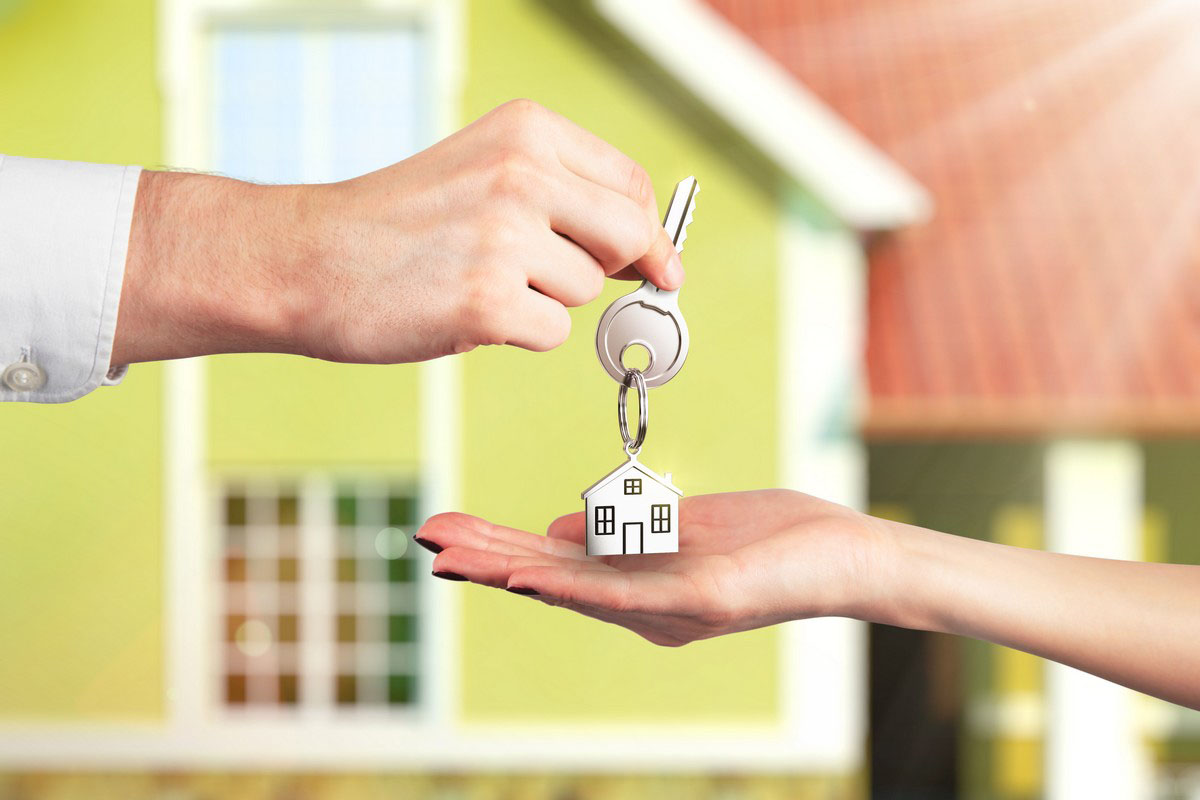 Are you one of many first-time home buyers entering the market in 2022? Here are eight essential tips for you to keep in mind.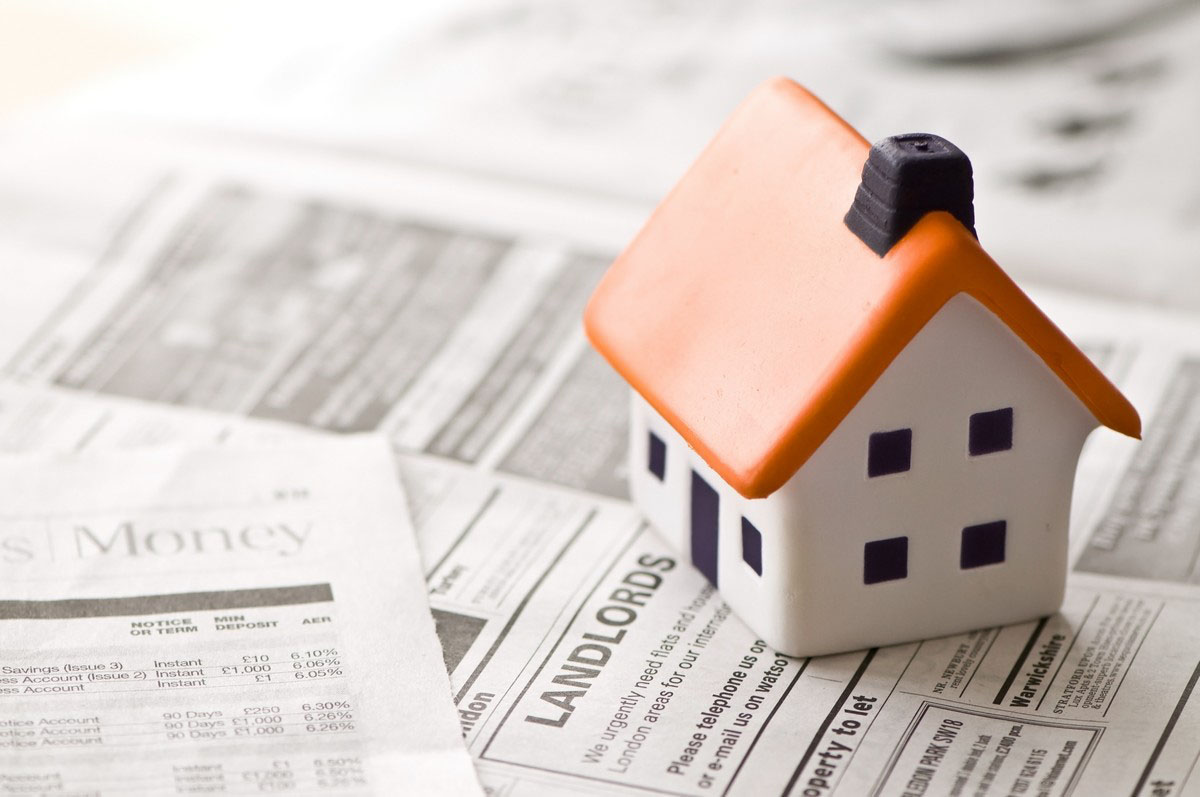 A reverse mortgage or home equity loan may work well in different situations. Here's why a home equity loan is a better option for most people.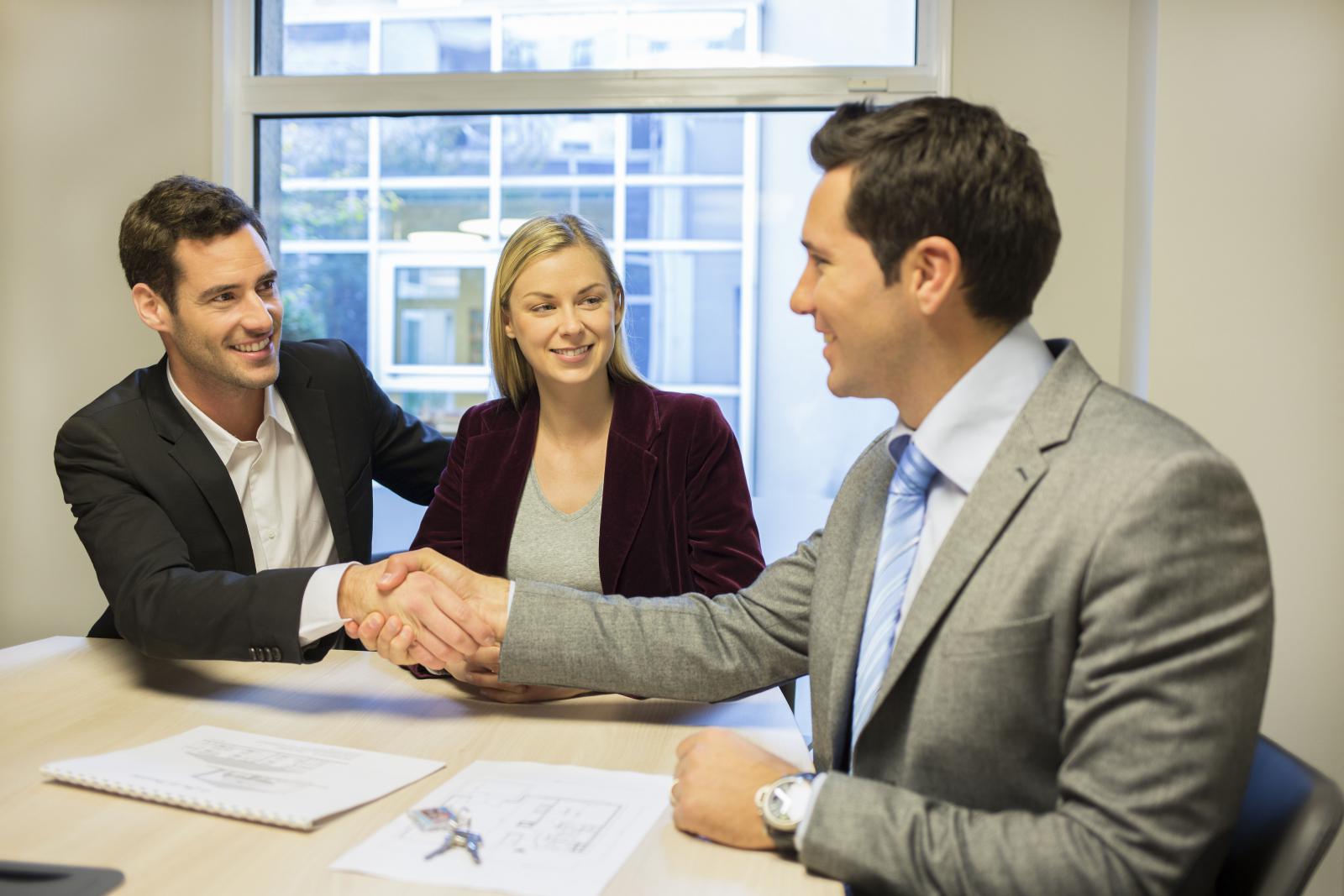 Has your business been struggling? Here are some ways a business loan service could help when navigating the post-pandemic world. Read more...

Did you know that there are different types of mortgages available? Continue reading for more information about adjustable-rate and fixed-rate mortgages. Read more...
First time home buying can be an intimidating process, but with the right planning and preparation, it can be a rewarding experience. Read more...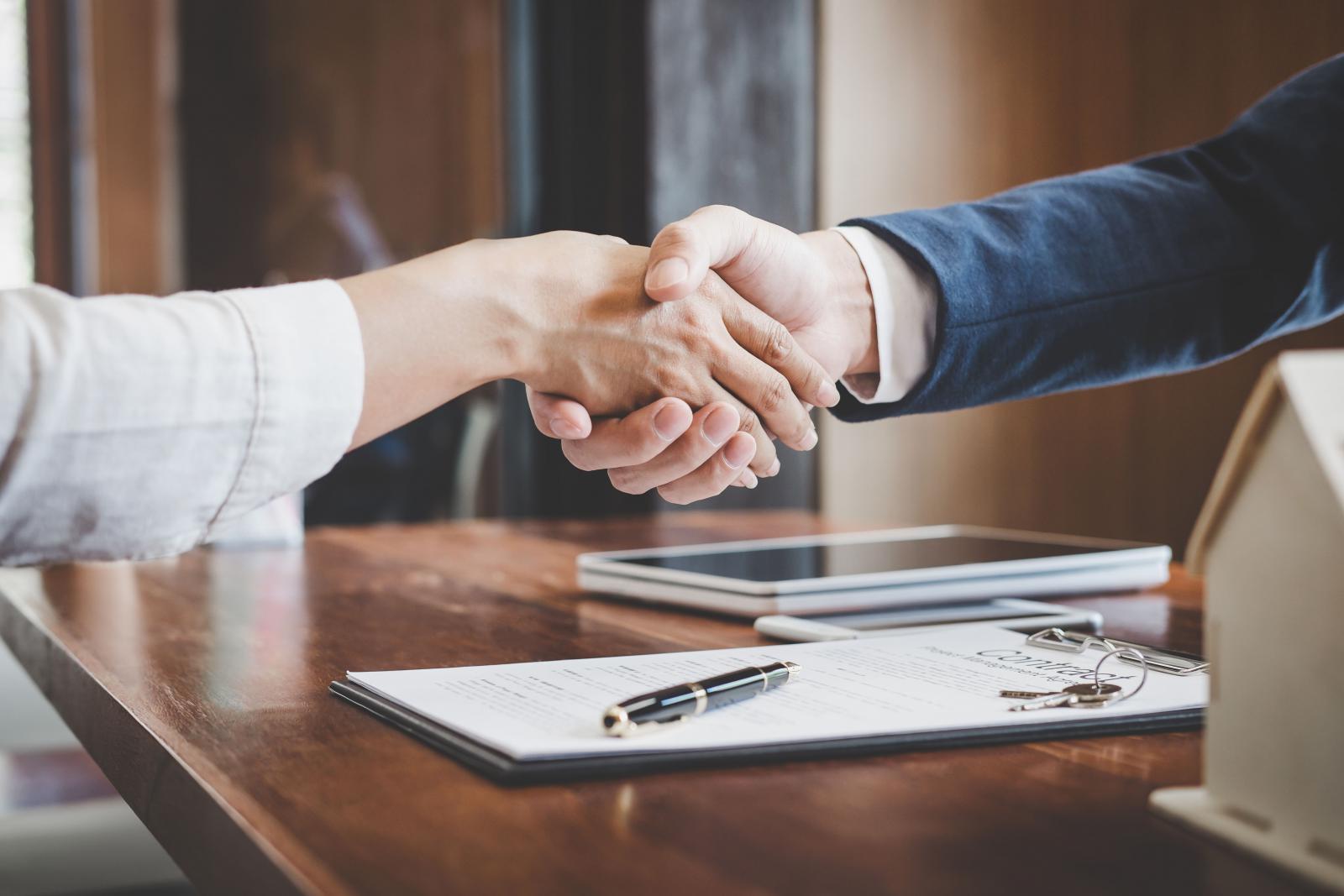 Mortgaging can offer you many financial benefits, but it can be tricky to get started. To learn more about the process, read on or call us today! Read more...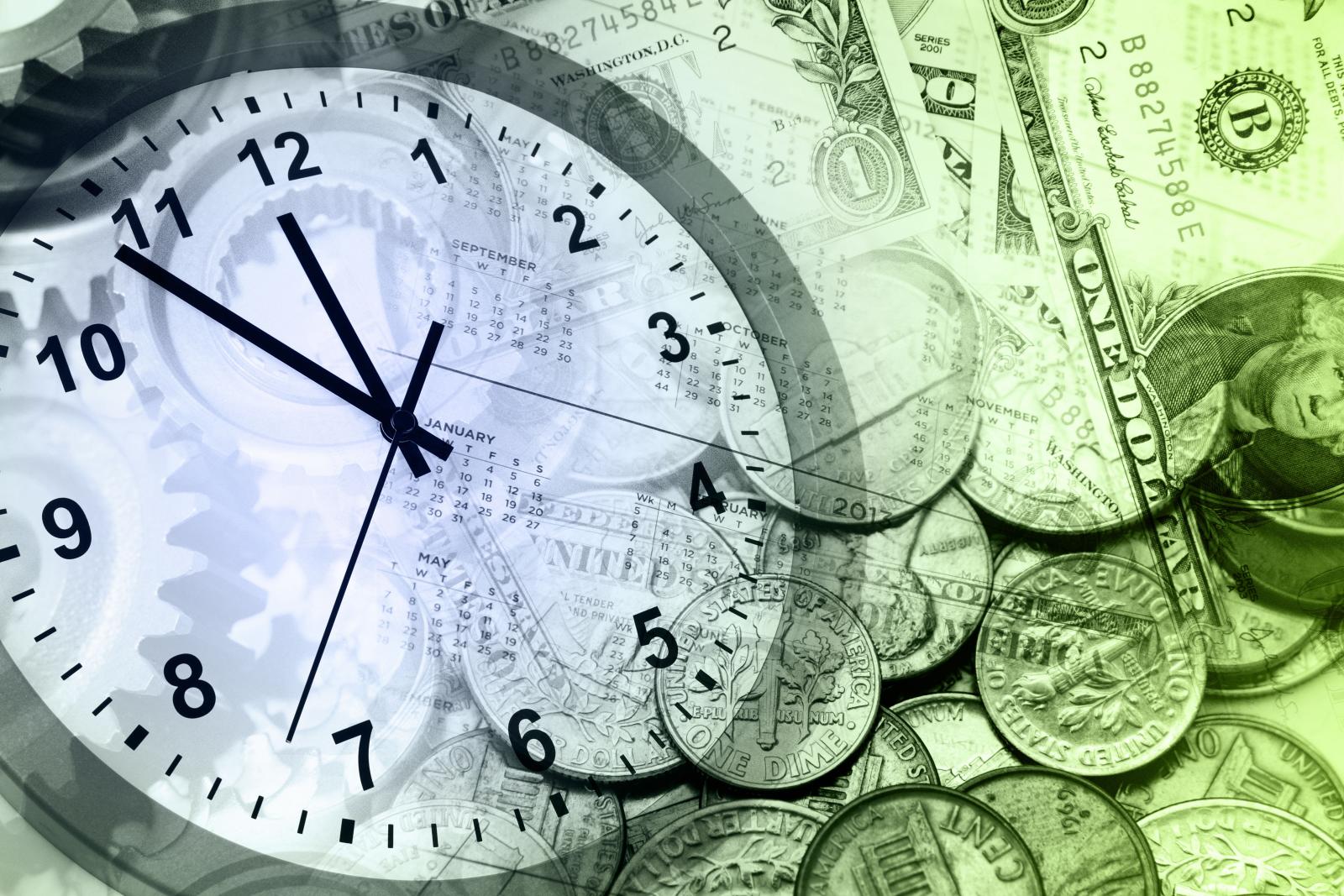 The practice of business loaning is common in the financial and business sector. It's especially beneficial to small companies — both for those that are just starting out and for those looking to scale up operations. Read more...

Want to learn what first time home buyers should know about mortgages? Check out this blog! Call today to learn more about our services. Read more...

Home equity loans and mortgages are two of the most critical types of funding. In this article, you will learn how home equity loans compare to mortgages. Read more...

Interesting in obtaining a business loan? Read more here about the best practices you can take to secure a substantial loan for your company. Read more...
If you're overwhelmed by the cost of buying a home, consider different types of mortgages. An adjustable-rate mortgage is an excellent choice. The following insights will help you understand what the benefits of this loan are. Read more...
You can benefit from a business loan if you are running a business in several ways. This is why many businesses are seeking non-pandemic-related government funding. Read on to find out more about business loans and how much you should borrow. Read More...

Before taking out a home equity loan, you need to get false assumptions out of the way so you can make a wise decision. Here are the top seven home equity loan myths you need to know about. Read more...