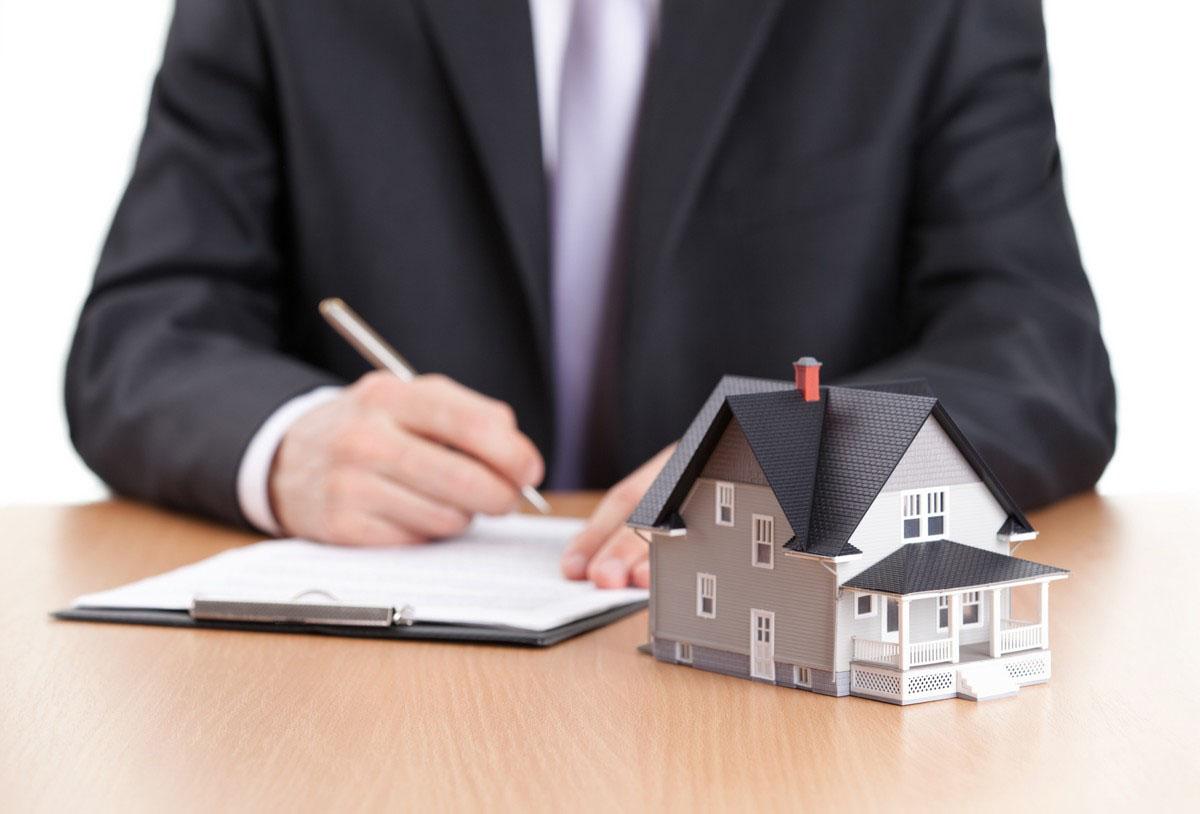 Making the leap from renting to homeownership is an exciting and intimidating life transition. Paying into a long-term investment instead of paying a landlord can significantly improve your quality of life. If you're just getting started on the process of buying your first home, you likely have more questions than answers. You're in luck, though, because the resources for first time home buyers have never been better.
Even with support, purchasing a home in 2022 isn't necessarily easy. According to Policy Advice, the average home loan is valued at $282,660, which far exceeds the average yearly salary most Americans expect to earn. Since residential properties are so expensive, most first time home buyers have to take out a mortgage to purchase a home. If you're in this position, it's essential to learn as much as you can about mortgages before you jump into the home-buying process.
Types of Mortgages
Conventional Mortgages
Mortgages that aren't backed by the federal government in any way are called conventional mortgages. Some of them conform to the Federal Housing Finance Agency's standards for loan size, credit score, and debt limit. Non-conforming loans can be used to purchase exceptionally expensive properties or by borrowers with unique credit histories.
FHA Loans
If you don't have the funds for a large downpayment, you may want to consider getting an FHA loan. Backed by the Federal Housing Administration, these loans are designed to make it easier for first time home buyers to make the leap into homeownership. The rules for obtaining an FHA loan are stricter, but borrowers with credit scores of 500 or higher may qualify.
USDA Loans
To encourage homeownership in rural areas, the U.S. Department of Agriculture backs USDA loans. These mortgages only apply to properties in USDA-eligible areas and are available to those with low to moderate incomes. They come with extra fees but still make it easier to own a home in a rural area.
VA Loans
Veterans and active duty members of the U.S. military can use VA loans to become homeowners. These loans are flexible and typically have low-interest rates. They don't require down payments, mortgage insurance, or high credit scores. However, they do charge a funding fee that can either be paid in full upfront or rolled into the total loan amount.
Mortgage Terms
Once you have chosen the right mortgage, you need to consider the terms of the loan. Typically, mortgages are either 15 or 30-year loans, meaning that the cost of your monthly payments depends on how long you have until you need to pay off the loan. Generally, if you can make higher payments for a shorter amount of time, you'll save money on interest. However, if a 30-year mortgage allows you to purchase your first home with a relatively low income, you can refinance later when your financial situation has improved.
Additionally, mortgage interest rates are either fixed or adjustable. Fixed-rate mortgages are generally recommended for those who want consistent monthly payments and are taking out the loan during a time of low-interest rates. Adjustable-rate mortgages are ideal for those who want to benefit from the variations in interest rates over time. If you have any concerns about choosing an adjustable-rate mortgage over a fixed-rate mortgage, your best option is to reach out to a financial advisor or real estate agent. They should have a clear view of how interest rates have changed over time and can guide you toward the mortgage terms that suit your situation best.
First Time Home Buyer Assistance Programs
Even if you don't qualify for a government-sponsored loan, you may still qualify for first time home buyer assistance programs. These programs vary by area with states, counties, and cities offering their own programs. Typically, the benefits of assistance programs include down payment grants, closing cost coverage, and tax credits. Sometimes, assistance programs bundle these benefits with low-interest mortgages.
Mortgage Budgeting
Taking out your first mortgage may be the first time you have ever gone so deeply into debt. This can be intimidating, but you can prepare by accurately budgeting for the added expenses associated with your first home. To get started, evaluate your income, cash reserves, credit profile, and outstanding debts.
The general rule of thumb is that your mortgage payments shouldn't use more than 28% of your monthly income. Additionally, if you already have debt from student loans, car payments, credit cards, or other loans, your mortgage payments shouldn't bring your monthly debt payments above 36% of your income. However, it's important to factor in upcoming lifestyle changes as well. A new baby or a move to a more expensive city may significantly increase your cost of living, limiting your ability to take on a large mortgage payment.
Property Decisions
Choosing a Property
The property you choose to purchase can significantly impact your finances long into the future. While fixer-upper properties may appeal to first time buyers with low incomes, these properties may be more trouble than they're worth. Additionally, some types of mortgages or first time home buyer assistance programs may not approve buyers seeking fixer-uppers. To get a great start in homeownership, it's often better to choose a smaller property than one that needs significant improvements. However, if you can get funding for renovation costs as well as property costs, choosing a property that needs work could be a valid option.
Getting a Home Inspection
Before you jump on a property purchase, getting a home inspection is essential. Home inspections assess a home's structure and mechanical systems for potential problems. Even if they only find minor issues like a roof that needs to be replaced within five years, you can use the results of the inspection to potentially lower the cost of the home. Additionally, you can get the most use out of your home inspection by attending it to get a feel for the structural and mechanical stability of the home and when it may need future repairs.
Negotiating With the Seller
In today's competitive housing market, most buyers need real estate agents to help them get the best price through negotiation. A real estate agent can leverage their knowledge of the home, neighborhood, and real estate market to drive down the price of a property. If the market is in the seller's favor, they can also help you beat the competition and secure the property for yourself. Without a real estate agent, purchasing a home is a lot more difficult, and you may end up paying more than your new home is really worth.
Becoming a homeowner is a huge life transition. If you prepare well, you can stop paying a landlord and start investing in real estate. Although it may seem like an intimidating process, getting your first mortgage is likely your first step toward homeownership and financial freedom. With support from local assistance programs, a qualified real estate agent, and a loan officer, you can make the leap from a renter to a homeowner without breaking the bank.
If you're ready to take out your first mortgage, Chemung Canal Trust Company is here for you. We offer first time home buyer assistance services and a variety of mortgage and home equity loan options, allowing you to make the most of your first home loan. Reach out to our mortgage lenders today to learn more or to get started on the pre-approval process.